Welcome to 30A, Florida! Located on the Emerald Coast of northwest Florida, this luxurious area is well-known for its gorgeous beaches, turquoise water, and lush vegetation. Amidst gentle waves and sandy shores, 30A is a perfect place to relax and enjoy the picturesque views. Stretching along 26 miles of pristine beachfront, it's an ideal place to invest in luxury real estate. Whether you're looking for a vacation getaway or a primary residence,
30A
is truly an ideal place to call home.

And when it comes to shopping — whether it's clothing, shoes, accessories, beachwear, or a one-of-kind gift — 30A shopping is second to none. The area is home to a variety of great experiences, ranging from upscale boutiques to charming local shops. We've outlined here everything you need to know about the finest places to shop in 30A.
Alys Beach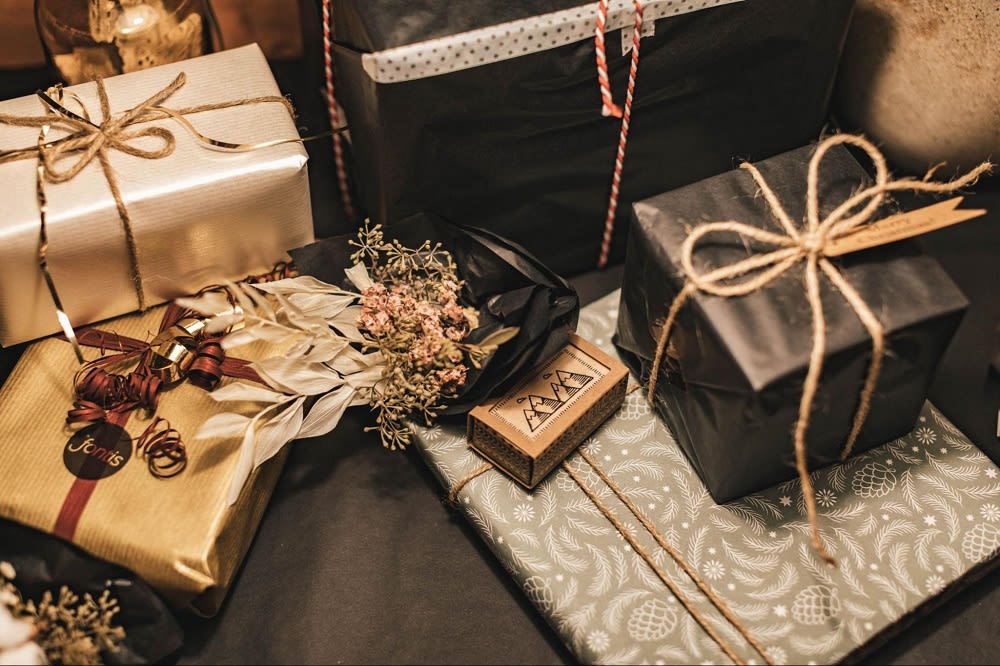 Photo courtesy of Unsplash
If you're looking for a superlative shopping experience in 30A, head to
Alys Beach
. This luxury enclave is home to some of the finest shops in the area, where you can find everything from designer clothes to distinctive art. Alys Beach is also the perfect place to find delightful gifts for your friends and family; you'll discover distinct and unique items that they will love.

No shopping trip would be complete without a stop at one of the fine restaurants in Alys Beach. Whether you want a fast bite or a leisurely meal, there are many options to satisfy what you're craving in this chic beach town. The locals favor Neat Bottle Shop, which is famous for its world-class inventory of artisan spirits, wine varietals, craft beers, and craft cocktails.
30A Artists at Gulf Place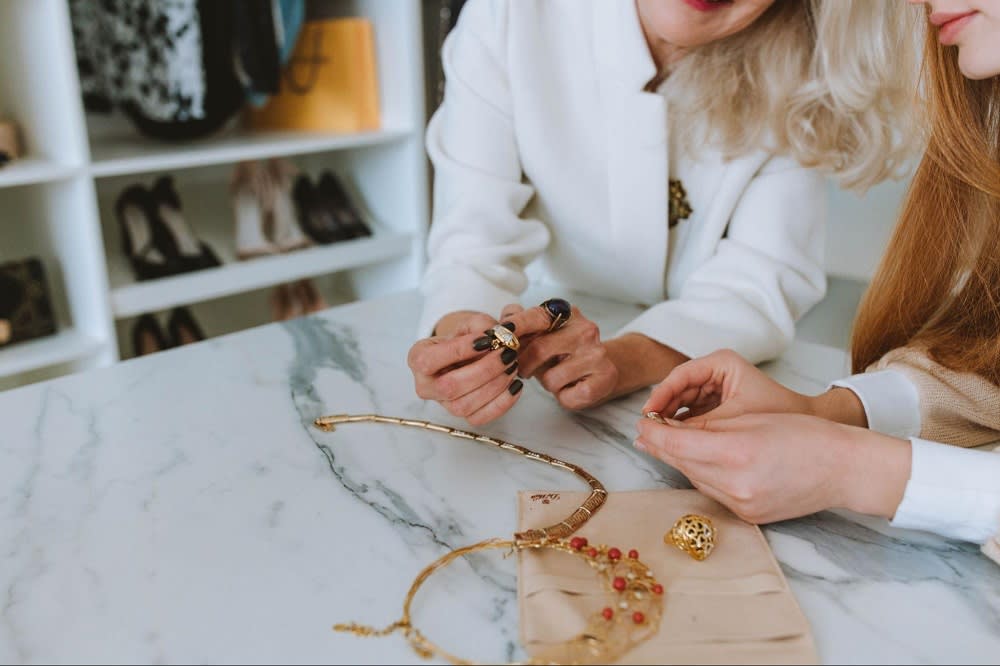 Photo courtesy of Pexels
Shopping shouldn't be a mundane affair, especially at the bustling creative hub known as
Artists at Gulf Place
. Nestled in the center of Gulf Place, this lovely shopping destination is home to eight galleries, each offering a diverse array of art from local artists, artisans, and craftsmen. If you have your mind set on finding a unique piece of jewelry, a one-of-a-kind painting, or a handmade pottery piece, you can find it at one of the galleries at Gulf Place. And because all of the galleries are locally owned and operated, your purchase will support the local economy.
30Avenue
Located at the intersection of Scenic Highway 30A and Highway,
30Avenue
is a luxurious outdoor lifestyle center replete with boutiques, eateries, and other professional services. Lined with towering palm trees and stunning fountains, 30Avenue is the perfect place to enjoy the sunny Florida weather and find everything you need for the perfect day at the beach. The abundant parking and tasteful design make it a pleasure to stroll the grounds, and the recurring community events add to the festive atmosphere. Live concerts in the spring, summer, and fall months are a highlight of the center, making it a superb place to spend an afternoon or evening. While you're there be sure to stop by Not Too Shabby Boutique, Willow + Mercer, and BECASA.
The Big Chill
The Big Chill is a one-stop destination for shopping, dining, live entertainment, and more. The covered amphitheater is a great place to enjoy live music, and the restaurants offer a variety of cuisines to choose from. Find a delightful and breathtaking gift at the Yellow Fly Trading Company, and explore Adarto Art to take in a wide selection of paintings and sculptures. Check out Sunset Shoes for an outstanding selection of shoes for every occasion. Need your sunglasses cleaned or repaired? Go to Lens Bar. And Mermaids of 30A is a must-see for anyone who loves mermaids!
Shops of Grayton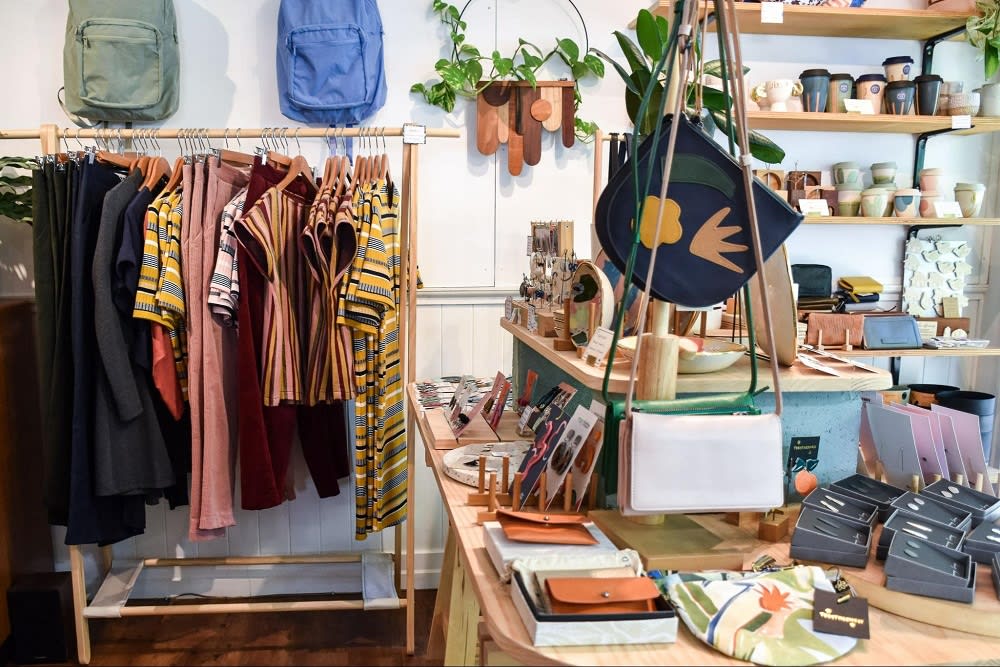 Photo courtesy of Unsplash
Don't miss the
Shops of Grayton
. This quaint village is home to a variety of food, art, and retail destinations. One of our favorite places to shop in Uptown Grayton is The Zoo Gallery, which features a variety of artwork from local and regional artists; it'll definitely have a unique and stylish piece for your home.

Another great spot for shopping here is Tribe Helley. This trendy apparel store offers a fine selection of clothing and accessories for men, women, and children. And if you're looking for a place to have lunch while you're in the area, head to the Red Bar. This internationally renowned bar is frequented by celebrities and is the perfect place to relax and enjoy a delicious meal or cocktail.
We hope you're informed and inspired for the next big shopping trip! If you want information about
30A West luxury homes
, or if you're ready to start searching for your dream home in the area,
Rachel Hutchings real estate
would be honored to assist you.

*Header photo courtesy of Pexels